Official website for Sacha Stone projects, creations, initiatives, media, art, poetry, business ventures and more.
I invite you to know my work, my life, philosophy and conscience.
zen
https://sachastone.com/music/zenmusic.mp3
https://sachastone.com/music/zenmusic.mp3
Subscribe Here!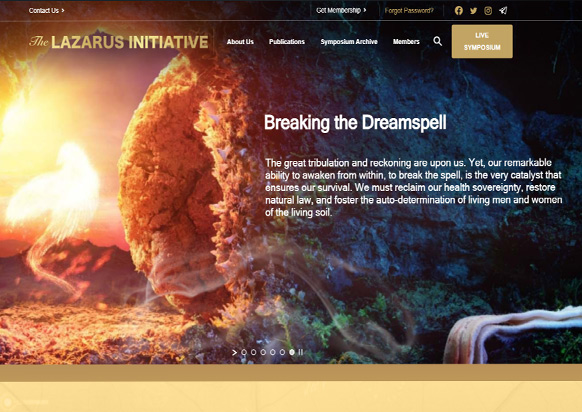 Lazarus Initiative
The Lazarus Initiative is more than an inquiry into Cosmogenesis. It is an effort to resurrect Truth.
Go To Project
New Earth Horizon
Is an open platform to unite humanity in ushering in a new era of planetary wellbeing, peace and prosperity.
Go To Project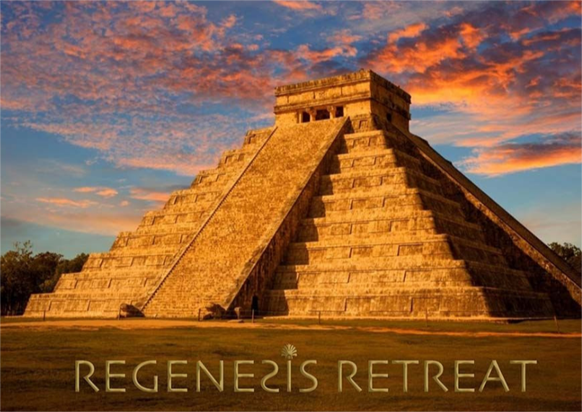 ReGenesis Retreats
7-day immersive and transformative journey into Sacha's now-signature tapestry of carefully curated content from world leading icons in consciousness, quantum-sciences, cosmogenesis, metaphysics, syncretism, light-body activation and sovereignty, held in a private beach-front setting in the Mayan Caribbean.
Go To Project
Check in here for Live Broadcasts, Follow Sacha Around the Globe, and Find out about new Media!
Let's have a journey of relaxation and exploration of consciousness through meditations that will open your mind and spirit.
LIMITED SPACES AVAILABLE!
Regenesis guests can expect a world-class experience like no other… a rare opportunity to interact closely with Sacha during his temporary stay in Mexico.
More Information Here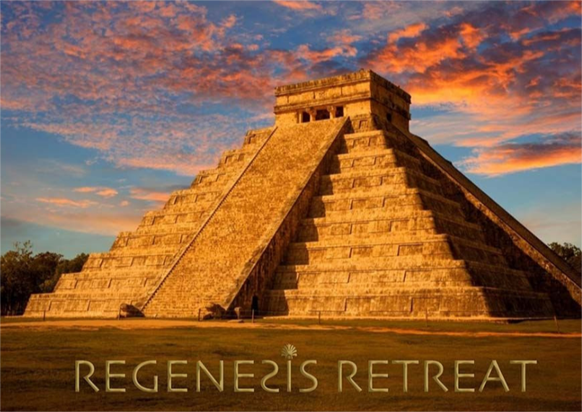 First-class room accommodation
In one of two luxury ocean-front villas, located on an island off the coast of Cancun surrounded by the Caribbean Sea.
Meals and Banquets
Consciously-prepared meals throughout the retreat program day.
Meditation & Workshops
Rooftop Shalla available for yoga, breathwork & meditation, Plus workshops spanning cosmogenesis to regenesis including virtual sessions with world leading icons joining us from around the globe.