Official website for Sacha Stone projects, creations, initiatives, media, art, poetry, business ventures and more.
I invite you to know my work, my life, philosophy and conscience.
zen
https://sachastone.com/music/zenmusic.mp3
https://sachastone.com/music/zenmusic.mp3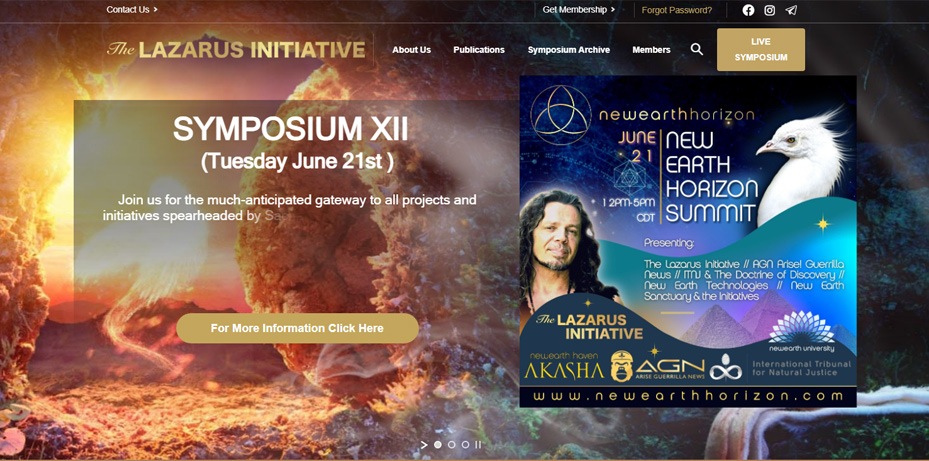 Lazarus Initiative
The Lazarus Initiative is more than an inquiry into Cosmogenesis. It is an effort to resurrect Truth.
Go To Project
New Earth Horizon
Is an open platform to unite humanity in ushering in a new era of planetary wellbeing, peace and prosperity.
Go To Project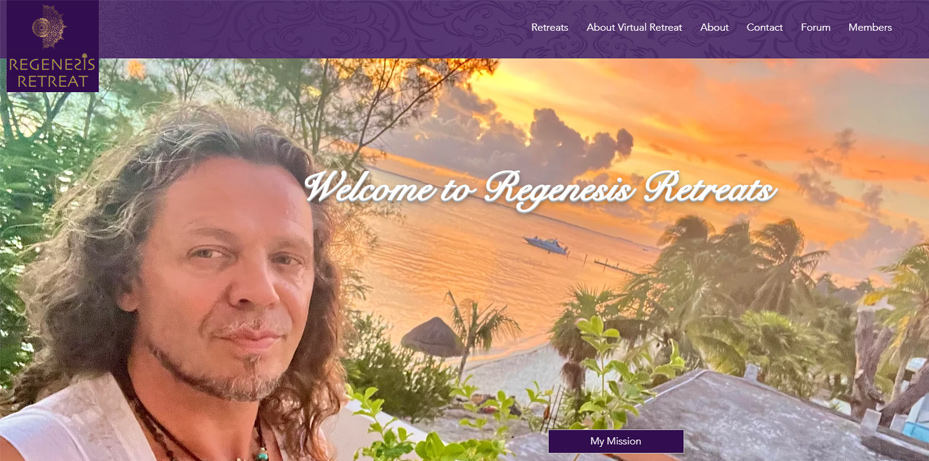 ReGenesis Retreats
ReGenesis Retreats are my antidote to the engineered planetary lockdown and hysteria attempting to define itself as our new reality.
Go To Project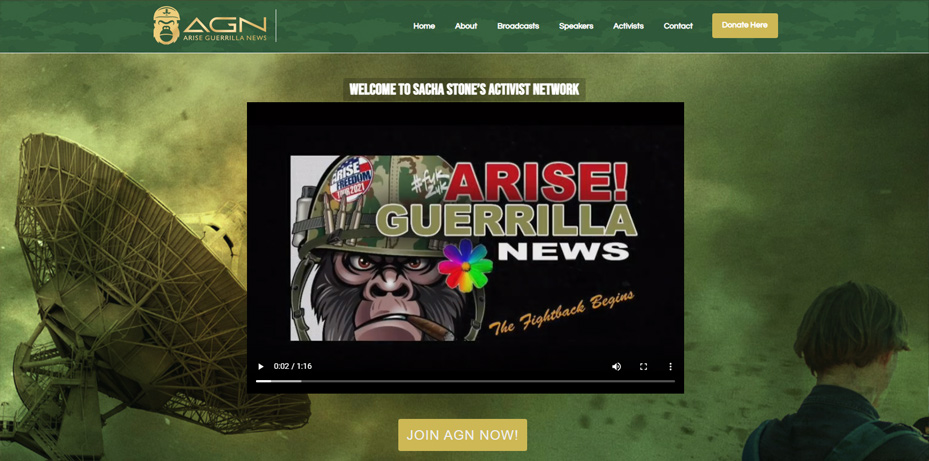 ARISE! Guerrilla News
Redefining the concept of real news and on-the-ground reporting, purely grass-roots, word of mouth… attended by people from all over the world with updates on the status quo from leading activists and change makers.
Go To Project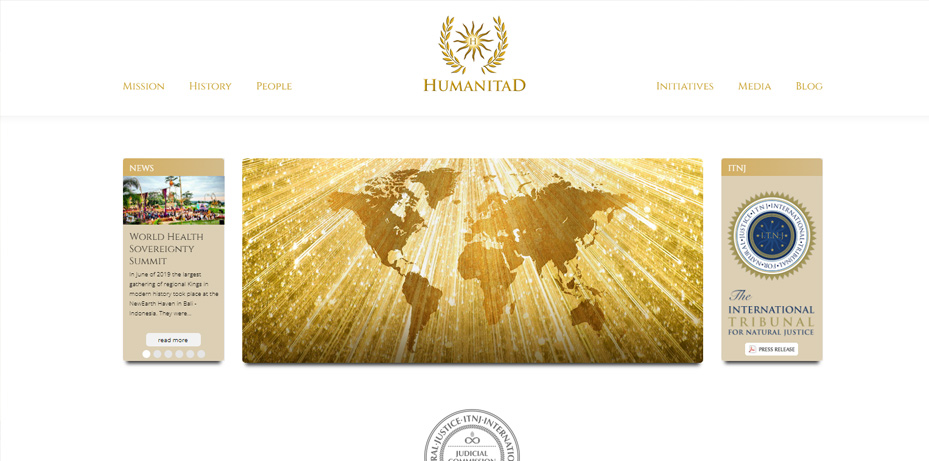 Humanitad
Humanitad works with select leaders from all disciplines, nations, and faiths. Heads-of-state, religious leaders, economists, diplomats, artists, and activists are all working toward implementing and realizing a new earth
Go To Project
The International Tribunal for Natural Justice (ITNJ)
Records and provides an attentive ear from the law, clergy, and other prominent professions for the abused to testify fearlessly of their abuse without ridicule from courts that stand as stalwarts shielding perpetrators who commit crimes against humanity with impunity.
Go To Project
Check in here for Live Broadcasts, Follow Sacha Around the Globe, and Find out about new Media!
Let's have a journey of relaxation and exploration of consciousness through meditations that will open your mind and spirit.
LIMITED SPACES AVAILABLE!
Regenesis guests can expect a world-class experience like no other… a rare opportunity to interact closely with Sacha during his temporary stay in Mexico.
More Information Here